News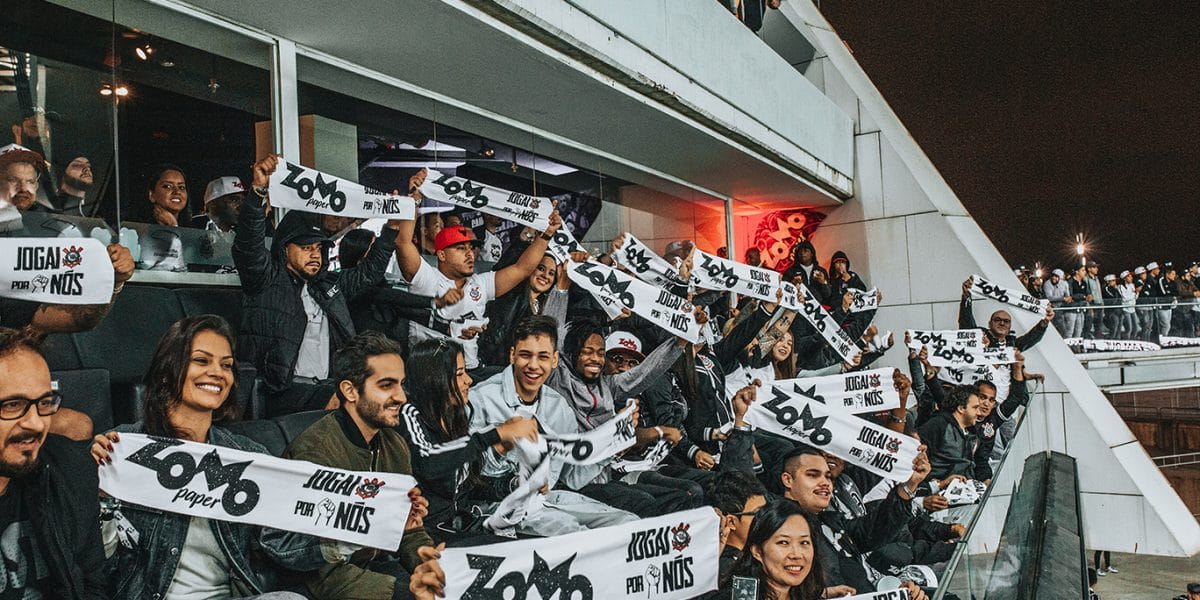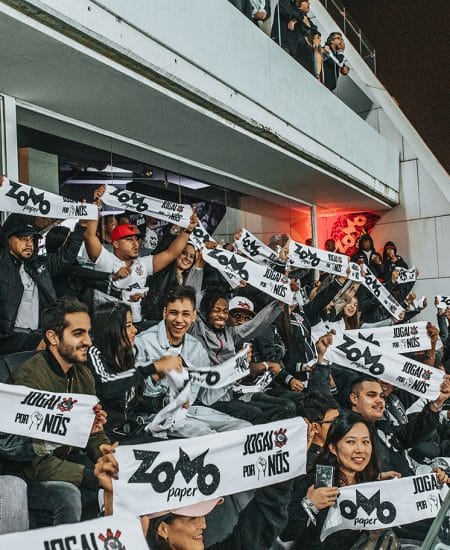 Launch Zomo Paper Timon
Once again Zomo Paper produces an unprecedented product. We partnered with one of the biggest teams in the world: Corinthians. We launched Zomo Paper Timão – a product licensed by the team. With the concept "Our role is to win" we think about the attitude of the fans, the players' grip and how the art of cheering helps to win the game.
The launch took place on 26/05/2019 at Arena Corinthians with the stadium full for the classic between Timão and São Paulo. In addition to distributing Zomo Paper Timão, we deliver various gifts such as t-shirts, caps, bracelets, cups, cheering flags. Everyone was prepared to cheer with style at this big event.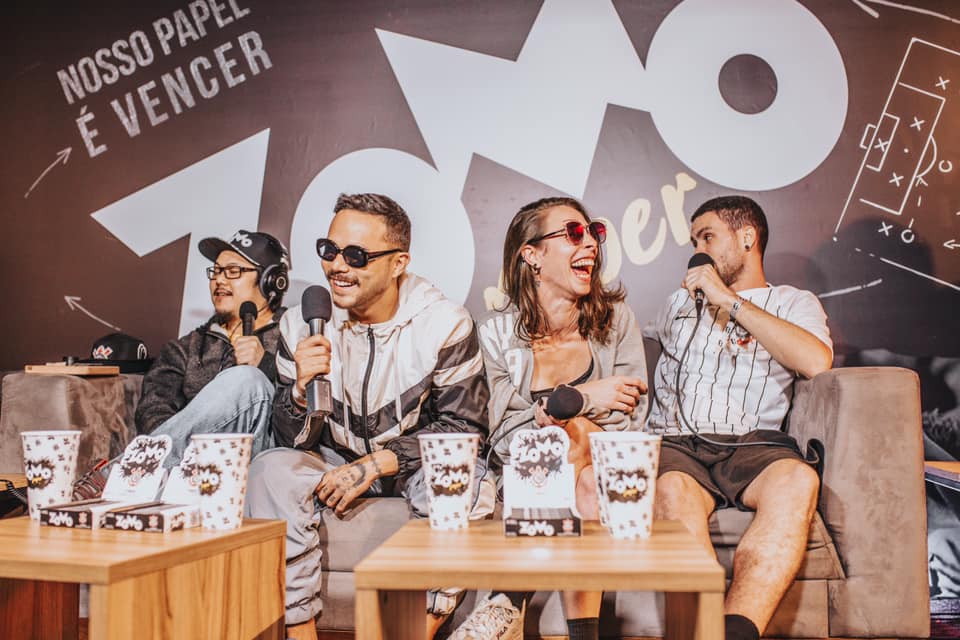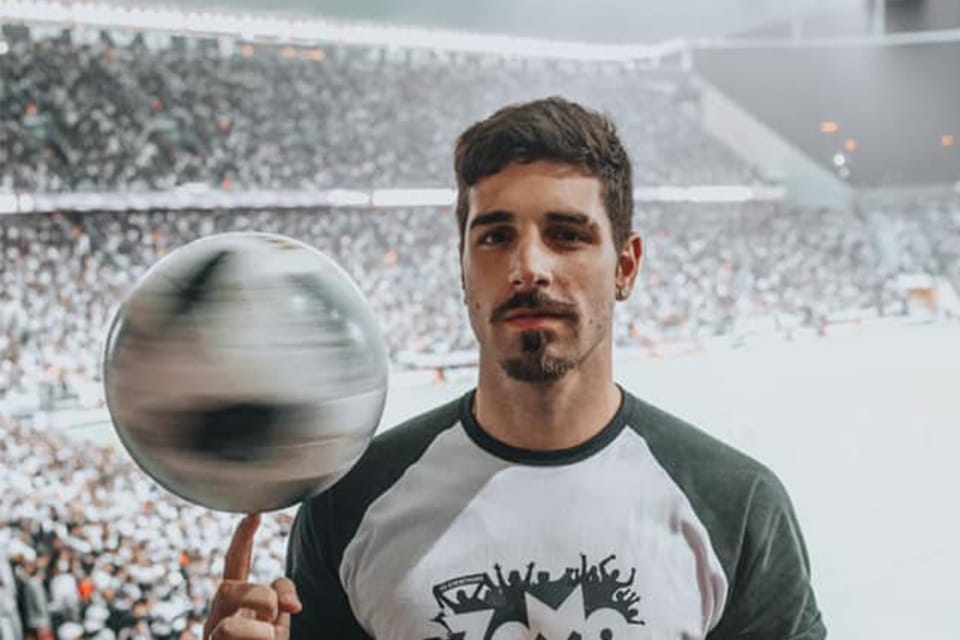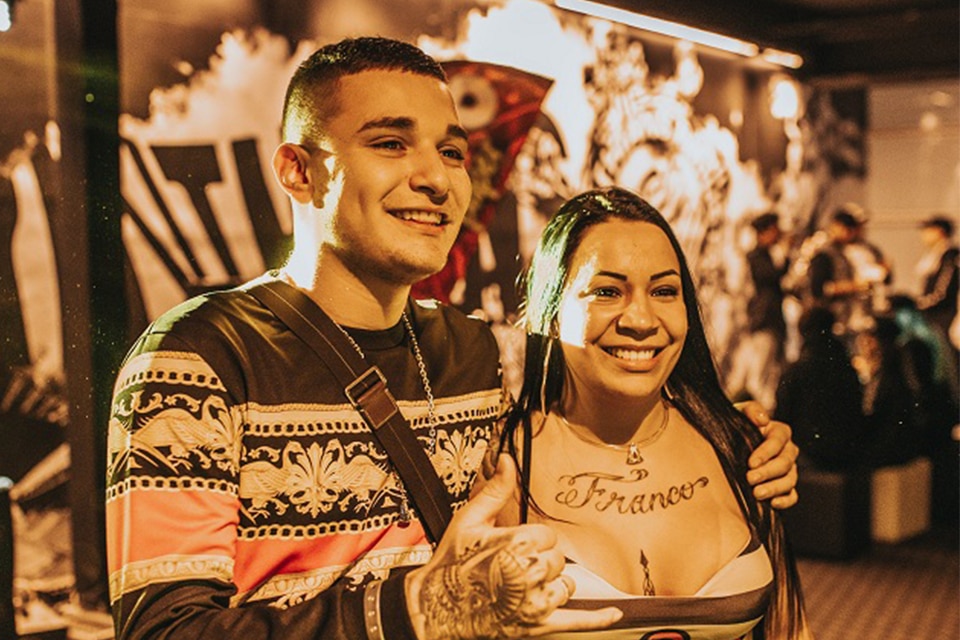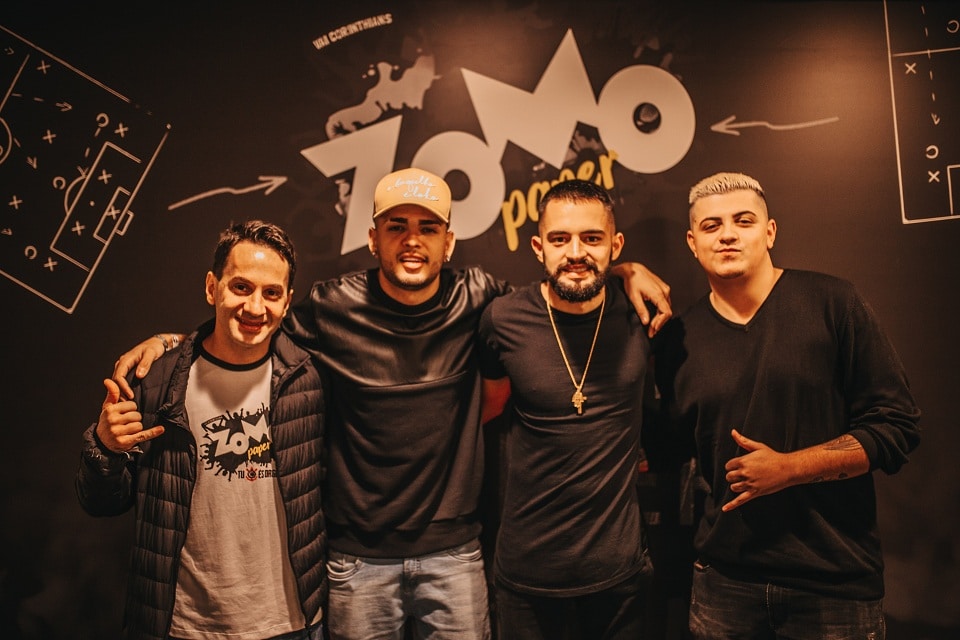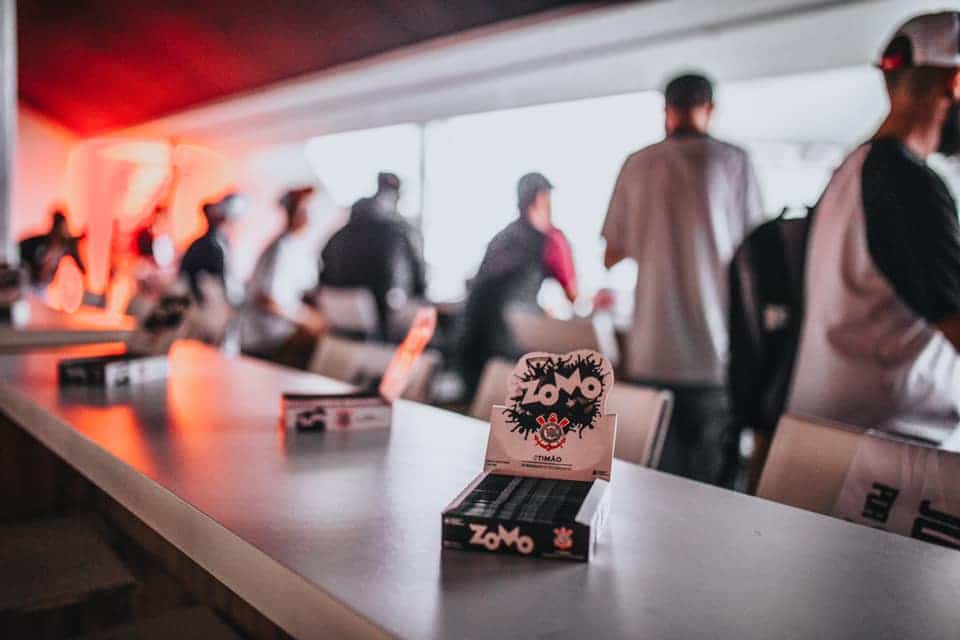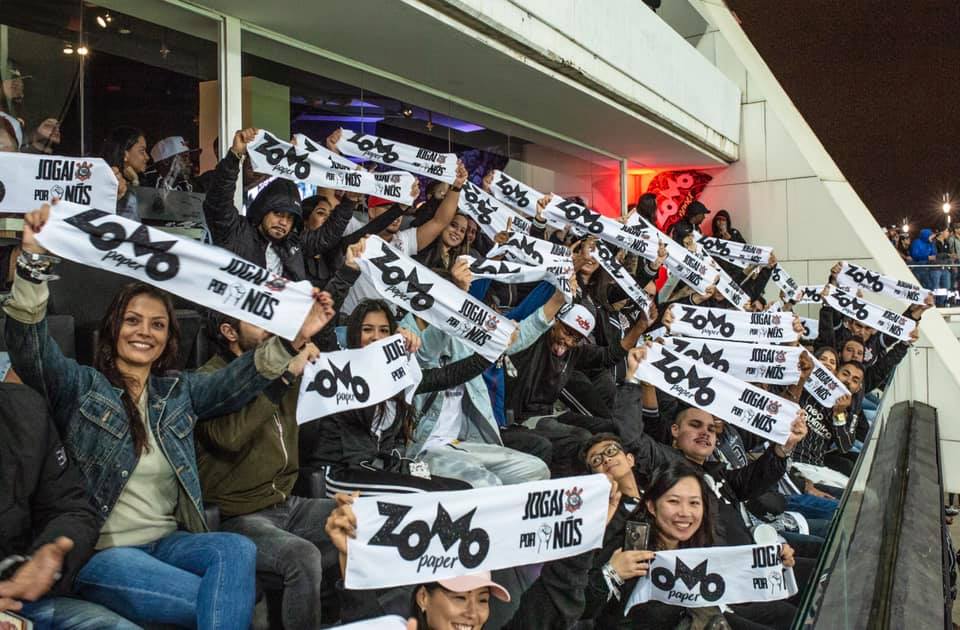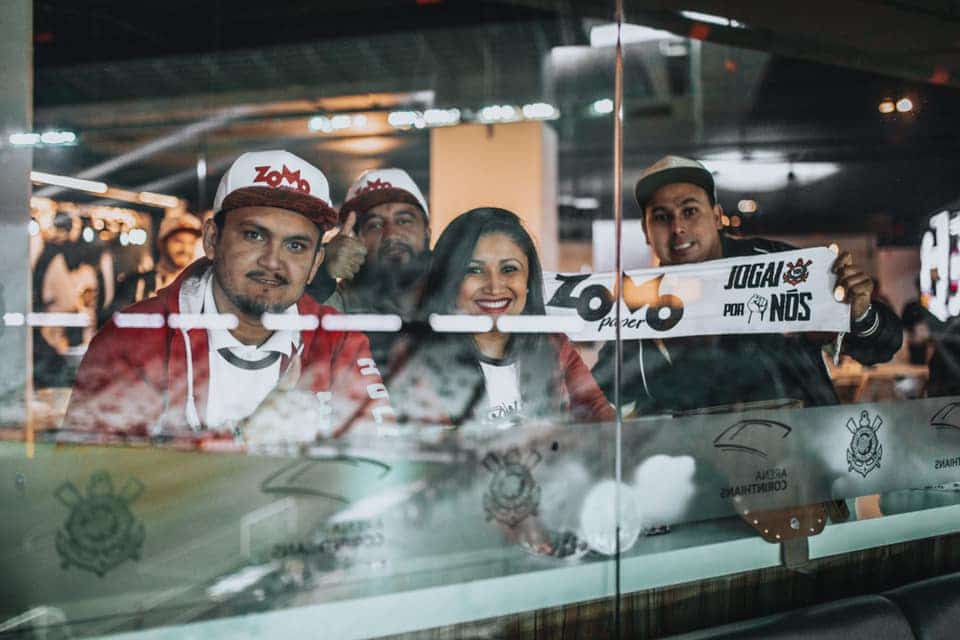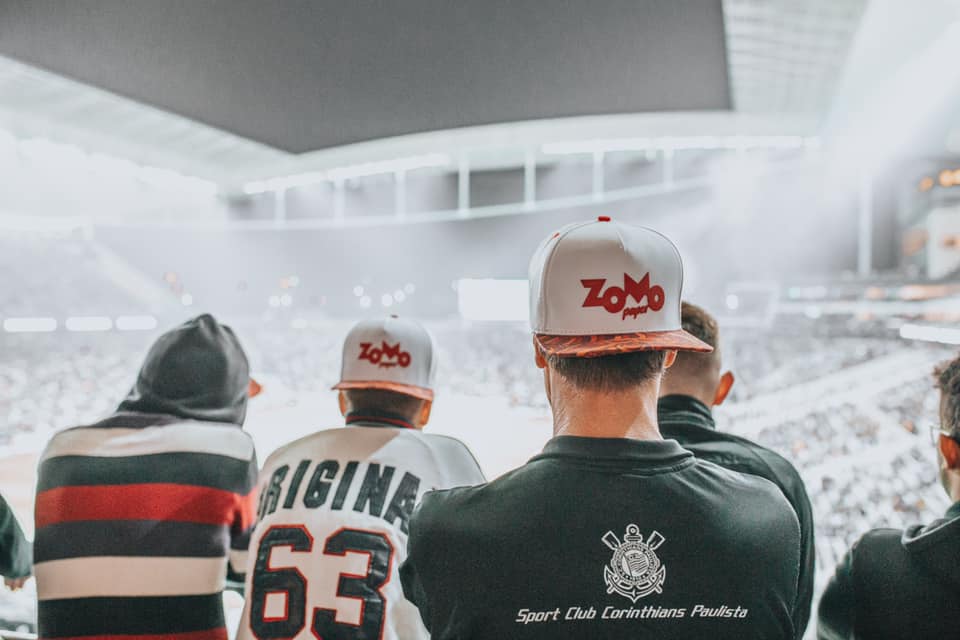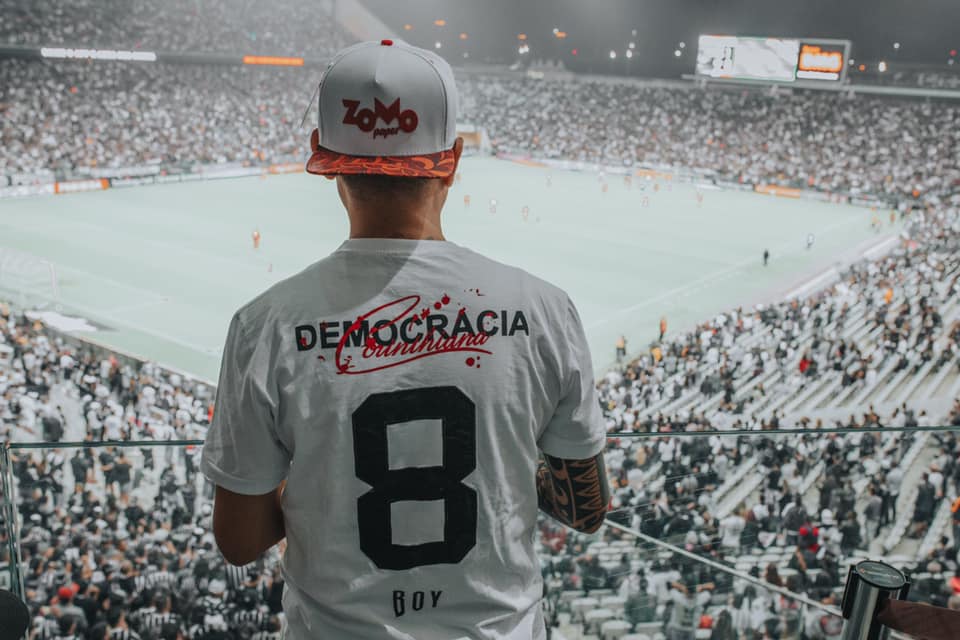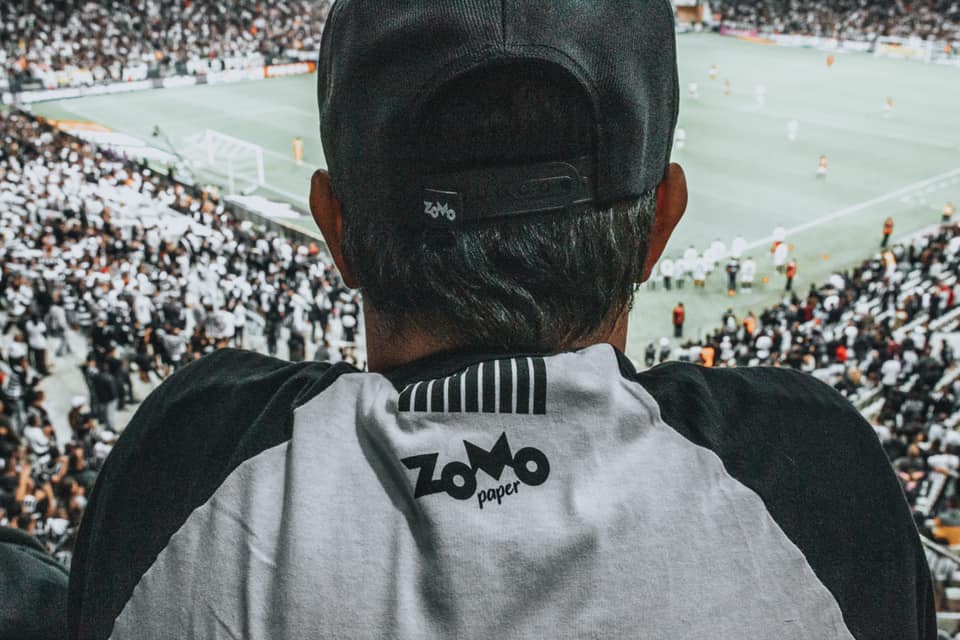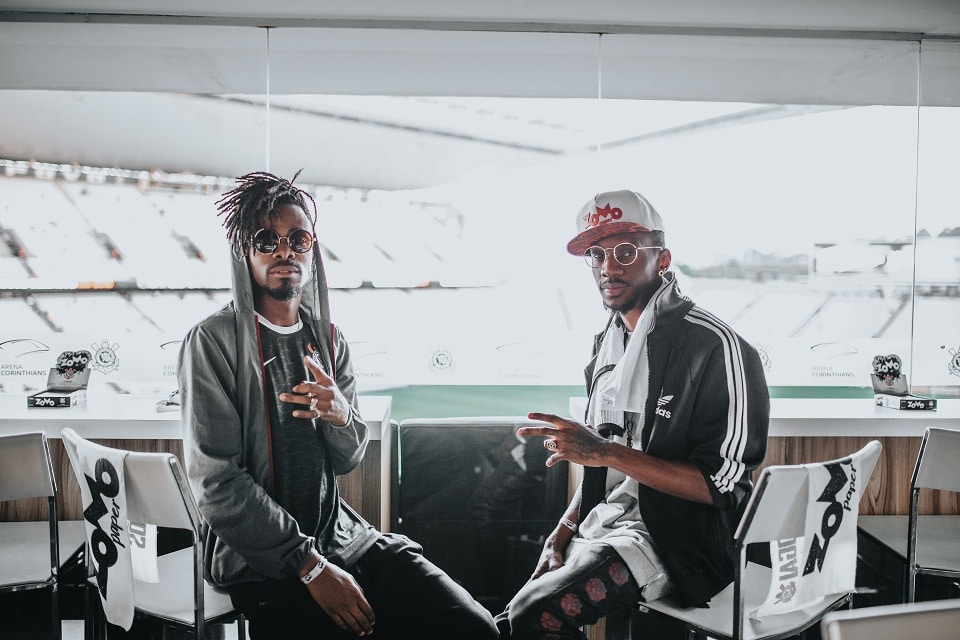 We had special guests like the KondZilla crew, Mc WM, Mc Gui, Mc Ryan, Actress Cinthia Cruz and Mc Savinon. In addition to the fans who participated in our action with the UmDois Channel, where by filling in their application, they could enter the box for free to watch the game and honor the launch.
The UmDois Channel has recorded their podcast "UmTwo Testing", where they comment on various issues involving cannabis. In addition to the channel team, Cid participated in the blog Not Saved and Thousand Degrees. Those who attended the event can watch the recording and interact. Click here to listen to the podcast.
To the delight of the crazy band, Timão closed the game with a 1-0 win against São Paulo. It was the grand finale for an event that will be in the history of Corinthians, fans and lovers of this attitude-inspiring team. Our role is to win.
Latest News
Zomo is converted into an alcohol hand sanitizer gel manufacturer.
The world is undergoing one of the most devasting crises of all times. There are several heroes bending over backwards to save lives. Those are ordinary people whose attitude and actions make all the difference. Zomo has attitude and action in its DNA, which has led us to convert our factory into a large production […]
Discover Zomo box at 'Arena Corinthians'.
Zomo scores another amazing goal and starts a new partnership with Corinthians, the soccer team with the largest fan club in Brazil. The partnership is a result of the grit to innovate that we both share. Several new products for all segments were created by Zomo, and endorsed and registered by Corinthians: among them hookah […]