News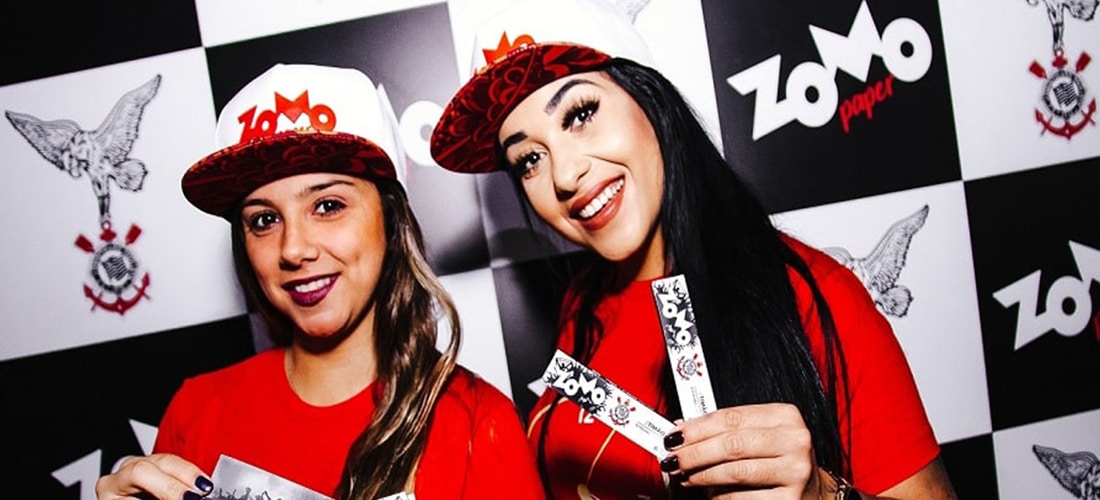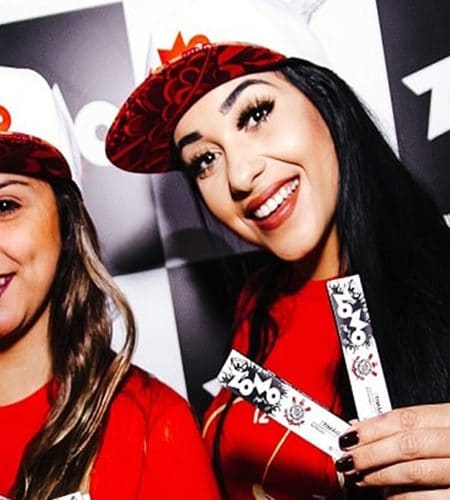 Prerelease Zomo Paper Timon
Zomo Paper scored a scoring goal, we partnered with one of the biggest teams in the world: Corinthians. We created Zomo Paper Timão, a product with attitude, designed for those who want freedom to cheer the way you want. The official launch was at Arena Corinthians stadium.
Before the anticipated launch of Zomo Paper Timão, we had an event at the headquarters of the hawks fans. The party was attended by an audience of the tiller in weight, more than 500 people. Where they were able to meet and take Zomo Paper Timão with exclusive gifts and other gifts.
The pre-launch event took place on 17/05. Called the Gavião Family Party, it gathered the fans to enjoy a lot of live music. For those who want to guarantee your Zomo Paper Timon, we are in the official store of the hawks. Zomo Paper is always with the fans. Check out some photos of the event.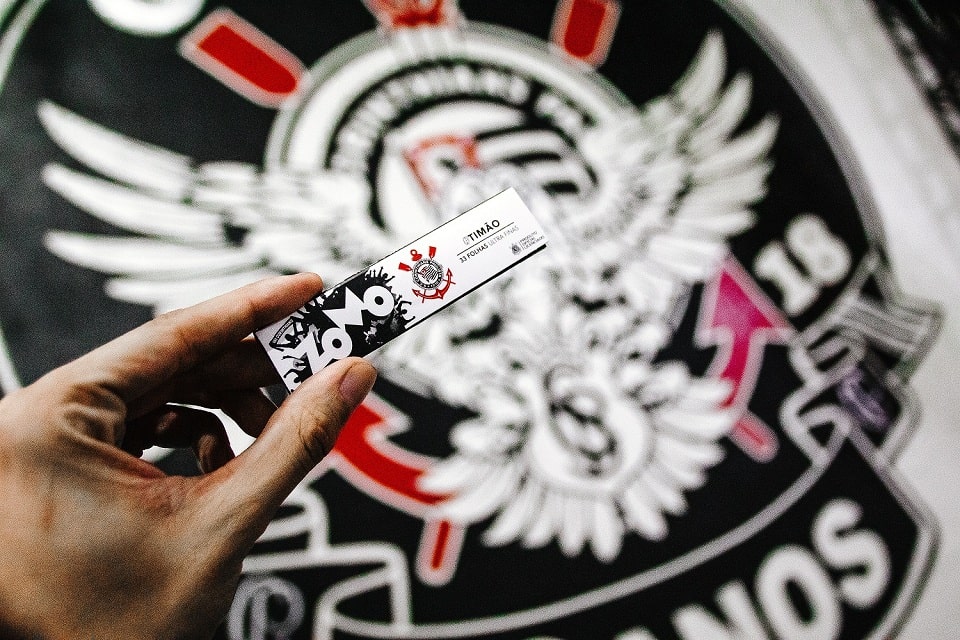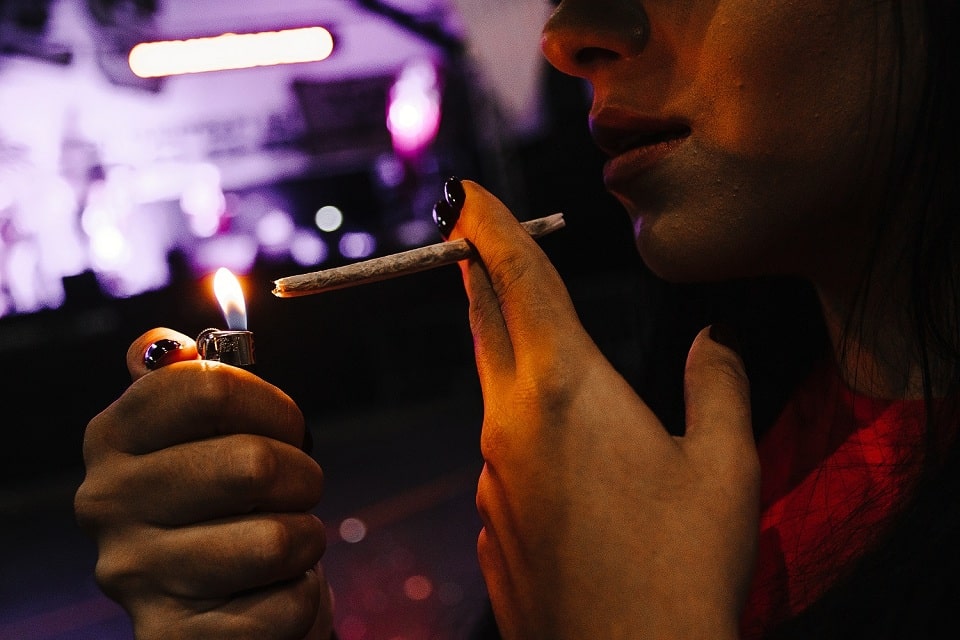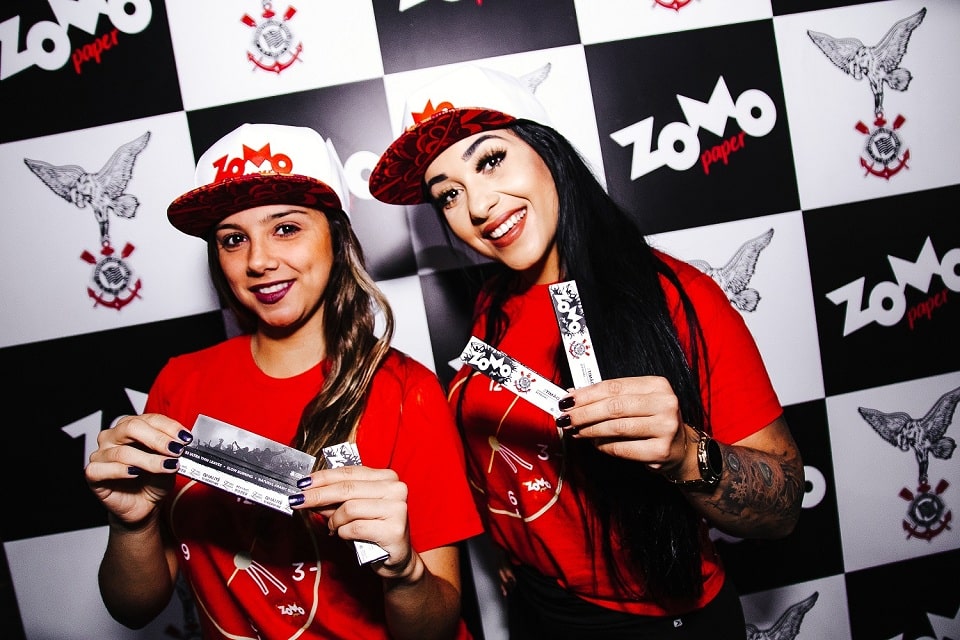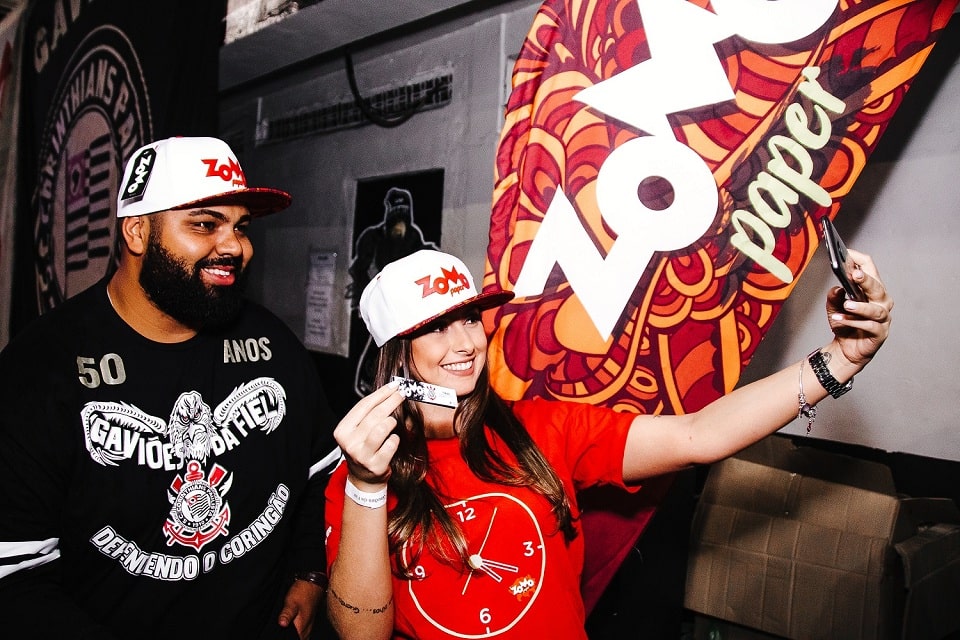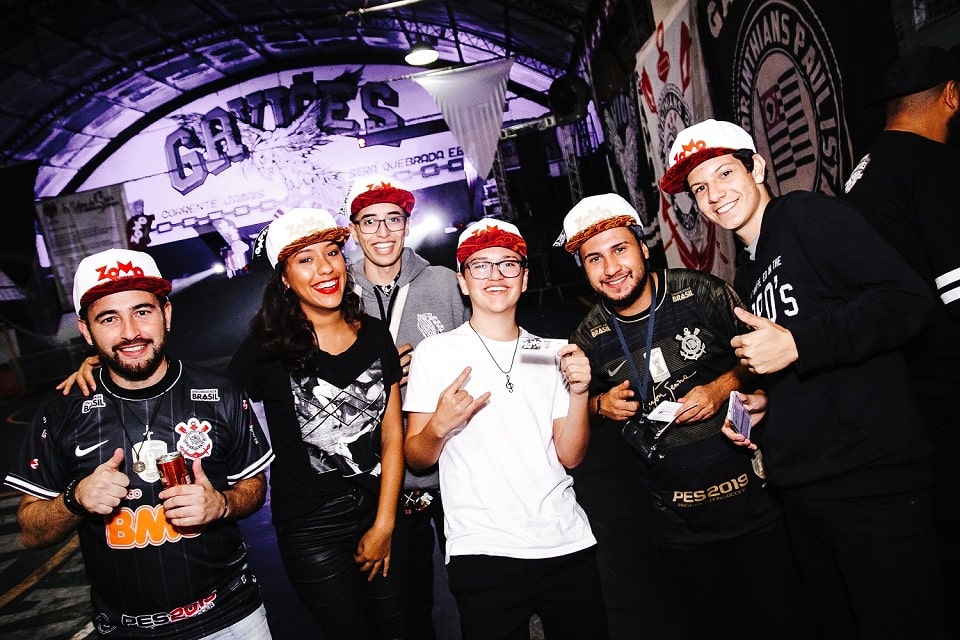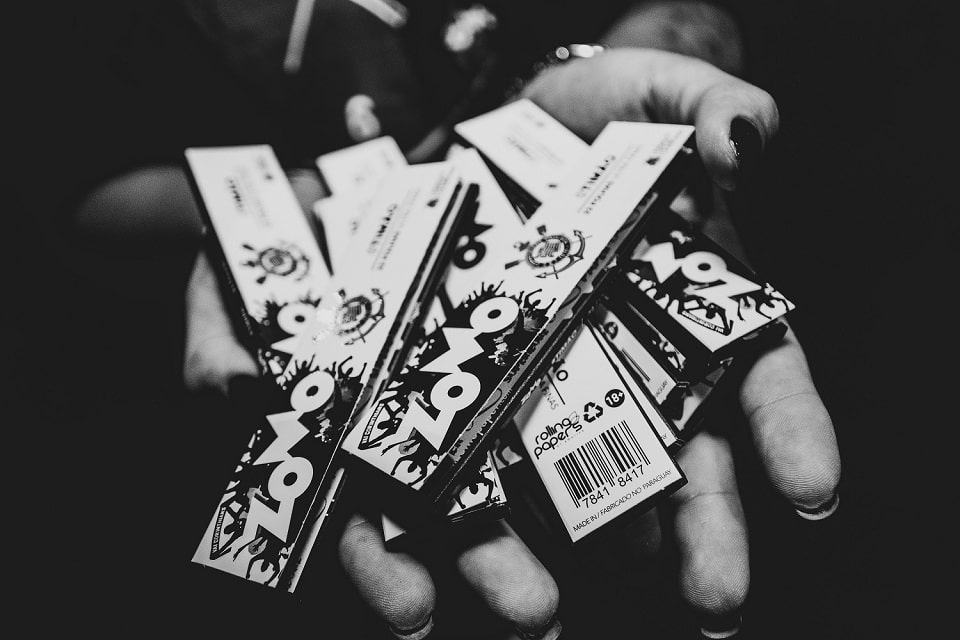 Latest News
Zomo is converted into an alcohol hand sanitizer gel manufacturer.
The world is undergoing one of the most devasting crises of all times. There are several heroes bending over backwards to save lives. Those are ordinary people whose attitude and actions make all the difference. Zomo has attitude and action in its DNA, which has led us to convert our factory into a large production […]
Discover Zomo box at 'Arena Corinthians'.
Zomo scores another amazing goal and starts a new partnership with Corinthians, the soccer team with the largest fan club in Brazil. The partnership is a result of the grit to innovate that we both share. Several new products for all segments were created by Zomo, and endorsed and registered by Corinthians: among them hookah […]