News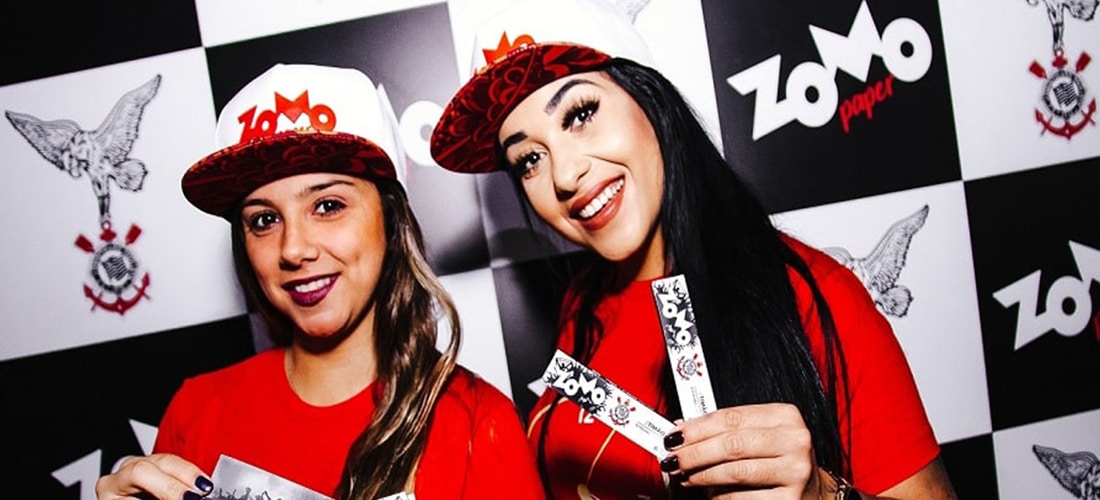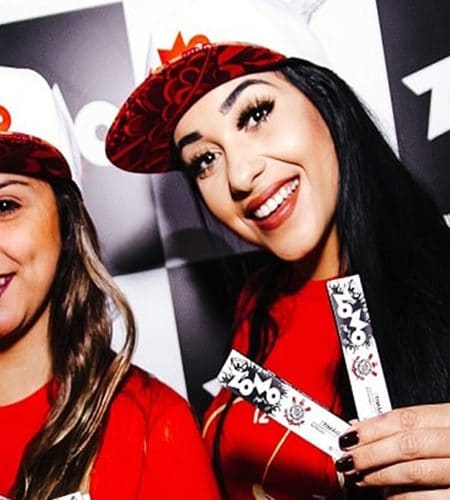 Prerelease Zomo Paper Timon
Zomo Paper scored a scoring goal, we partnered with one of the biggest teams in the world: Corinthians. We created Zomo Paper Timão, a product with attitude, designed for those who want freedom to cheer the way you want. The official launch was at Arena Corinthians stadium.
Before the anticipated launch of Zomo Paper Timão, we had an event at the headquarters of the hawks fans. The party was attended by an audience of the tiller in weight, more than 500 people. Where they were able to meet and take Zomo Paper Timão with exclusive gifts and other gifts.
The pre-launch event took place on 17/05. Called the Gavião Family Party, it gathered the fans to enjoy a lot of live music. For those who want to guarantee your Zomo Paper Timon, we are in the official store of the hawks. Zomo Paper is always with the fans. Check out some photos of the event.
Latest News
So, did you ask for a sustainable line?
Welcome the Hemp line! This line features the famous hemp fiber paper, in other words rolling paper made from marijuana itself. It is free of psychoactive substances and widely used to produce paper as well as other items in a sustainable way. This new line provides a 100% organic experience. Besides being free of chemicals, […]
'Mar Vermelho' opening event was full of emotion and adrenaline
I wish I could go back in time. On October 10th, in a joint venture, 'Mar Vermelho' team and I opened their new sk8 park. It was gr8. We organized a competition for two categories: Amateur and Old School. And wow, those guys were not kidding, man. Unbelievable maneuvers and challenges that brought adrenaline and […]