News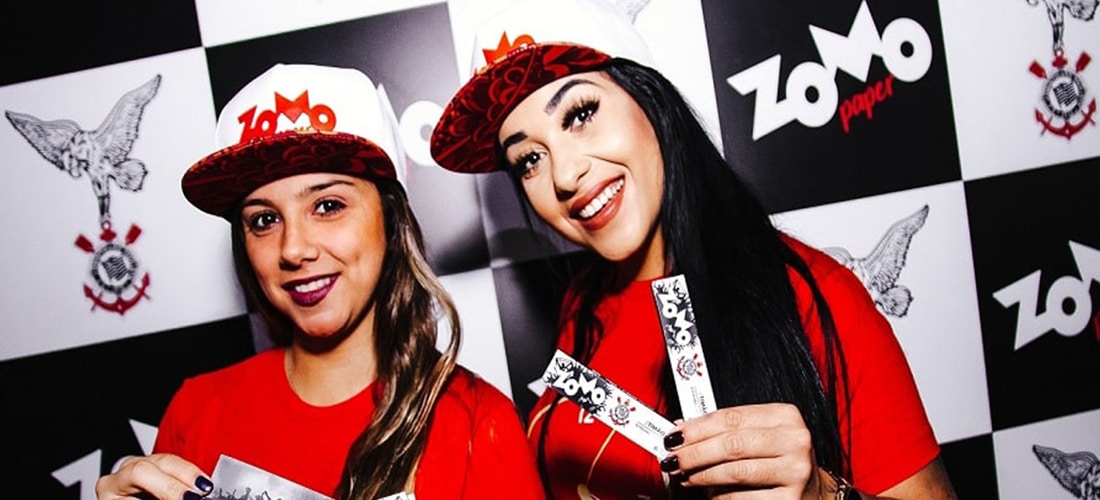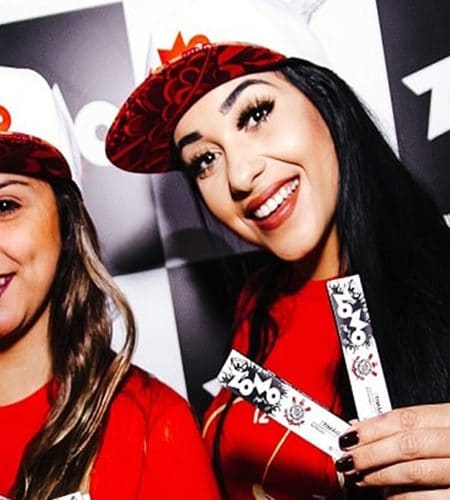 Prerelease Zomo Paper Timon
Zomo Paper scored a scoring goal, we partnered with one of the biggest teams in the world: Corinthians. We created Zomo Paper Timão, a product with attitude, designed for those who want freedom to cheer the way you want. The official launch was at Arena Corinthians stadium.
Before the anticipated launch of Zomo Paper Timão, we had an event at the headquarters of the hawks fans. The party was attended by an audience of the tiller in weight, more than 500 people. Where they were able to meet and take Zomo Paper Timão with exclusive gifts and other gifts.
The pre-launch event took place on 17/05. Called the Gavião Family Party, it gathered the fans to enjoy a lot of live music. For those who want to guarantee your Zomo Paper Timon, we are in the official store of the hawks. Zomo Paper is always with the fans. Check out some photos of the event.
Latest News
Zomo Paper launches colored rolling paper
It was the one you were missing out, right? Zomo has just launched the very product you were looking for. Perfect Pink is the new thing when it comes to pink rolling papers. It doesn't smell and, above all, its natural material helps taste the real flavor. This will provide you with the real trip […]
Tips and booklets in one pack? Zomo Paper has launched it!
Now yeah, Zomo Paper has the Perfect Black Pack for you. Welcome Perfect Pack, which brings your fave booklet together with tips, so you can better enjoy your sesh. You demanded, Zomo Paper developed it. It fits perfectly in your bag and will be enough for hanging out. No more problems No more package ripping […]