News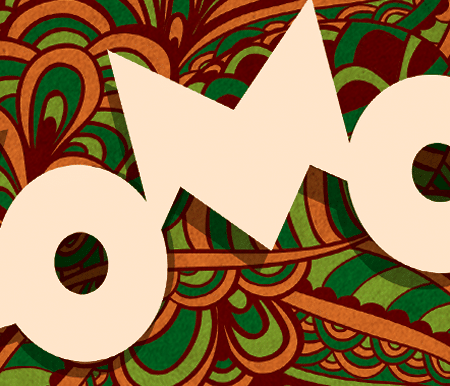 The ritual of rolling tobacco spreads through the world
Culturally associated with the "redneck", the handmade cigarette gains a new interpretation: modern and cool. Formerly characteristic of the rural area, it has recently become popular in the urban area. Effect occurs worldwide, especially in Europe and the United States.
Ministry of Health and INCA in their latest research on the subject, conducted in 2011, says that the consumption of loose tobacco covers 5.1% of the population and industrialized cigarette, 14.4%. Already the consumption of loose tobacco in rural area was 13.8% and in urban area, 3.6%.
However, Paulo Corrêa, a pulmonologist, says in an interview with news site R7 – "The use of hand-rolled tobacco has spread. It's not restricted to the rural environment, it's from the urban area too ".
One of the main reasons why so many people are adept at handmade cigarettes: the ritual. Selecting tobacco, choosing silk and rolling before smoking makes the experience relaxing. The whole process is in the search for quality.
Zomo Paper is one of the brands that are standing out to lovers of handmade cigarettes. Its silk is ultra thin and made with vegetable gum to ensure a standard burning of the product. Thus, the consumer can make the most of it without damage to their ritual.
Latest News
Zomo is converted into an alcohol hand sanitizer gel manufacturer.
The world is undergoing one of the most devasting crises of all times. There are several heroes bending over backwards to save lives. Those are ordinary people whose attitude and actions make all the difference. Zomo has attitude and action in its DNA, which has led us to convert our factory into a large production […]
Discover Zomo box at 'Arena Corinthians'.
Zomo scores another amazing goal and starts a new partnership with Corinthians, the soccer team with the largest fan club in Brazil. The partnership is a result of the grit to innovate that we both share. Several new products for all segments were created by Zomo, and endorsed and registered by Corinthians: among them hookah […]