News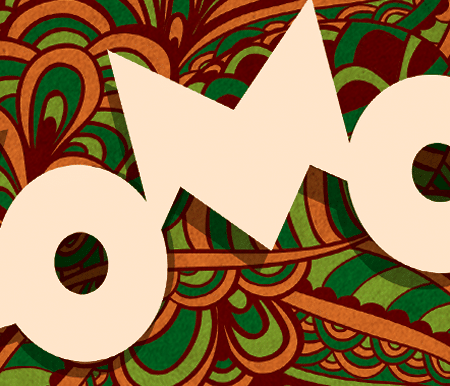 The ritual of rolling tobacco spreads through the world
Culturally associated with the "redneck", the handmade cigarette gains a new interpretation: modern and cool. Formerly characteristic of the rural area, it has recently become popular in the urban area. Effect occurs worldwide, especially in Europe and the United States.
Ministry of Health and INCA in their latest research on the subject, conducted in 2011, says that the consumption of loose tobacco covers 5.1% of the population and industrialized cigarette, 14.4%. Already the consumption of loose tobacco in rural area was 13.8% and in urban area, 3.6%.
However, Paulo Corrêa, a pulmonologist, says in an interview with news site R7 – "The use of hand-rolled tobacco has spread. It's not restricted to the rural environment, it's from the urban area too ".
One of the main reasons why so many people are adept at handmade cigarettes: the ritual. Selecting tobacco, choosing silk and rolling before smoking makes the experience relaxing. The whole process is in the search for quality.
Zomo Paper is one of the brands that are standing out to lovers of handmade cigarettes. Its silk is ultra thin and made with vegetable gum to ensure a standard burning of the product. Thus, the consumer can make the most of it without damage to their ritual.
Latest News
Zomo Paper launches colored rolling paper
It was the one you were missing out, right? Zomo has just launched the very product you were looking for. Perfect Pink is the new thing when it comes to pink rolling papers. It doesn't smell and, above all, its natural material helps taste the real flavor. This will provide you with the real trip […]
Tips and booklets in one pack? Zomo Paper has launched it!
Now yeah, Zomo Paper has the Perfect Black Pack for you. Welcome Perfect Pack, which brings your fave booklet together with tips, so you can better enjoy your sesh. You demanded, Zomo Paper developed it. It fits perfectly in your bag and will be enough for hanging out. No more problems No more package ripping […]