News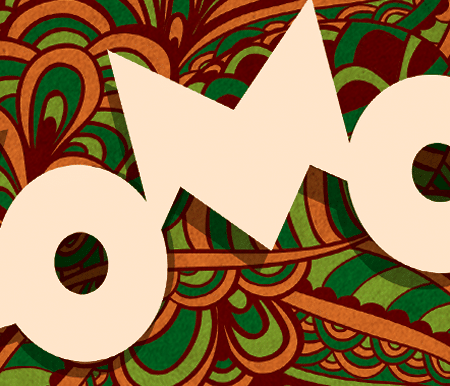 The ritual of rolling tobacco spreads through the world
Culturally associated with the "redneck", the handmade cigarette gains a new interpretation: modern and cool. Formerly characteristic of the rural area, it has recently become popular in the urban area. Effect occurs worldwide, especially in Europe and the United States.
Ministry of Health and INCA in their latest research on the subject, conducted in 2011, says that the consumption of loose tobacco covers 5.1% of the population and industrialized cigarette, 14.4%. Already the consumption of loose tobacco in rural area was 13.8% and in urban area, 3.6%.
However, Paulo Corrêa, a pulmonologist, says in an interview with news site R7 – "The use of hand-rolled tobacco has spread. It's not restricted to the rural environment, it's from the urban area too ".
One of the main reasons why so many people are adept at handmade cigarettes: the ritual. Selecting tobacco, choosing silk and rolling before smoking makes the experience relaxing. The whole process is in the search for quality.
Zomo Paper is one of the brands that are standing out to lovers of handmade cigarettes. Its silk is ultra thin and made with vegetable gum to ensure a standard burning of the product. Thus, the consumer can make the most of it without damage to their ritual.
Latest News
OURS IS GREENER!
You guys know the value of that green stuffing. That color, that smell… everyone gets water in the mouth when they find it. Thinking about these people crazy about that green stuffing that Zomo Paper is launching its alfalfa silk. In addition to being 100% natural and organic, it is really green, because of the […]
Mini is now Black!
Mini Black is the newest rolling paper in our classic line, perfect for the ones who enjoy a good smoke. Zomo paper brings this product for those who love a quick and easy session without stressing too much with preparations. All the products in the classic line use the thinnest French paper with the highest […]